We believe that long-term health and wellbeing means everyone having access not only to curative support and care – but also to ongoing, regular preventative programmes.
The ELK-Health Foundation began as the research orientated Packdrill Clinic, specialising in the long-term effects of perpetrating and experiencing paramilitary violence in the North of Ireland.
Our intention was to take our experience of treating people who had witnessed very high levels of anxiety and produce new programmes for people who were having to deal with lower levels of stress, but over longer periods.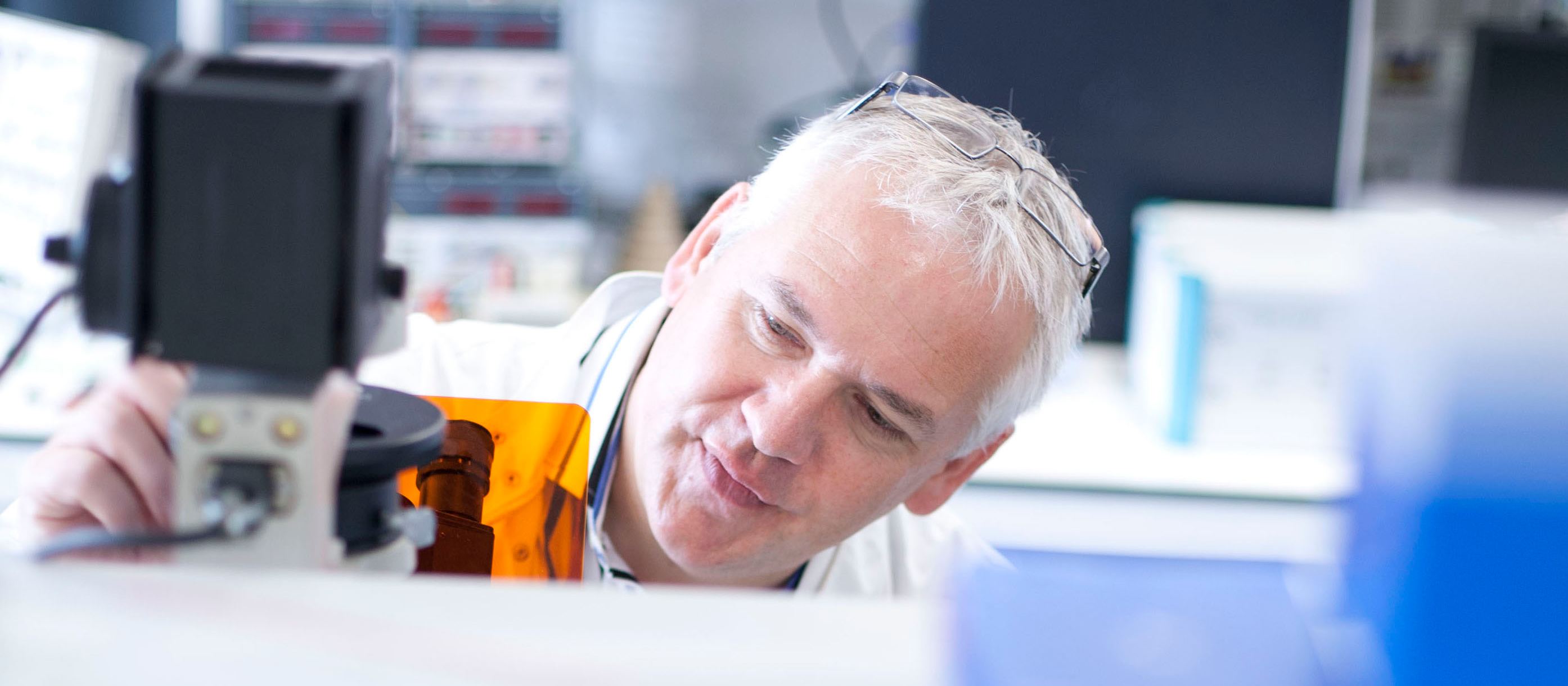 This work was noticed by a vice-president of a large American bank who supported the work in exchange for guidance on stress amongst its senior employees.
Perhaps surprisingly, given the challenges not-for-profit organisations have in raising funds, ELK-Health has outlived the bank. Our work with corporate clients continues through our subsidiary ELK-Behaviour Consulting; it helps many different kinds of organisations reduce absenteeism whilst improving the performance and increasing the happiness and wellbeing of their teams.
Originally, the intention was to house the Foundation in two centres in Scotland: Stirling University and the Centre for Health Science in Inverness. Sadly, funding decisions from government sources, unlike commercial ones, were slow, and lacked sufficient enthusiasm for our staff to feel that centring the Foundation in Scotland at that time would be a positive experience. The Foundation returned to its Scottish roots in 2016 – where it found the understanding and appreciation of mental health and emotional wellbeing issues had greatly increased.
Middlesex University invited the Foundation to be housed within their main campus in north London with the promise of an intriguing research programme. This programme looked at the behaviours and moods of staff affected by stress issues whilst measuring their psychotherapeutic responses and biomedical results. It was here, under the guidance of Professor Ray Iles, that the Foundation's unique interest in the interactions between endocrinology and the emotions that we are feeling at this moment, came to fruition.
Since 2011, the Foundation has engaged on further research projects in Oxford, England, Edinburgh, Scotland, the Channel Islands and Kochi, India.
We have used our unique understanding of biomedical science and psychotherapy to produce five ground-breaking preventative programmes (called 8Ways), 14 specialist clinics seeing patients in person in London, the Home Counties and Yorkshire and 14 online clinics for the use of anyone, anywhere in the world as well as those people who have difficulty reaching our Face-to-face clinics.